XFRAME &nbsp Models & sizes:
XFRAME BEAMS & COLUMNS

Structural elements.
Galvanized steel elements, with drilling and final finishing, with the following dimensions:

01 - COLUMNS:
3.3 m | 4.1 m | 5.1 m
02 - BEAMS:
3.3 m | 4.1 m | 5.1 m | 6.1 m
03 - REINFORCING ELEMENT:
Connection reinforcement element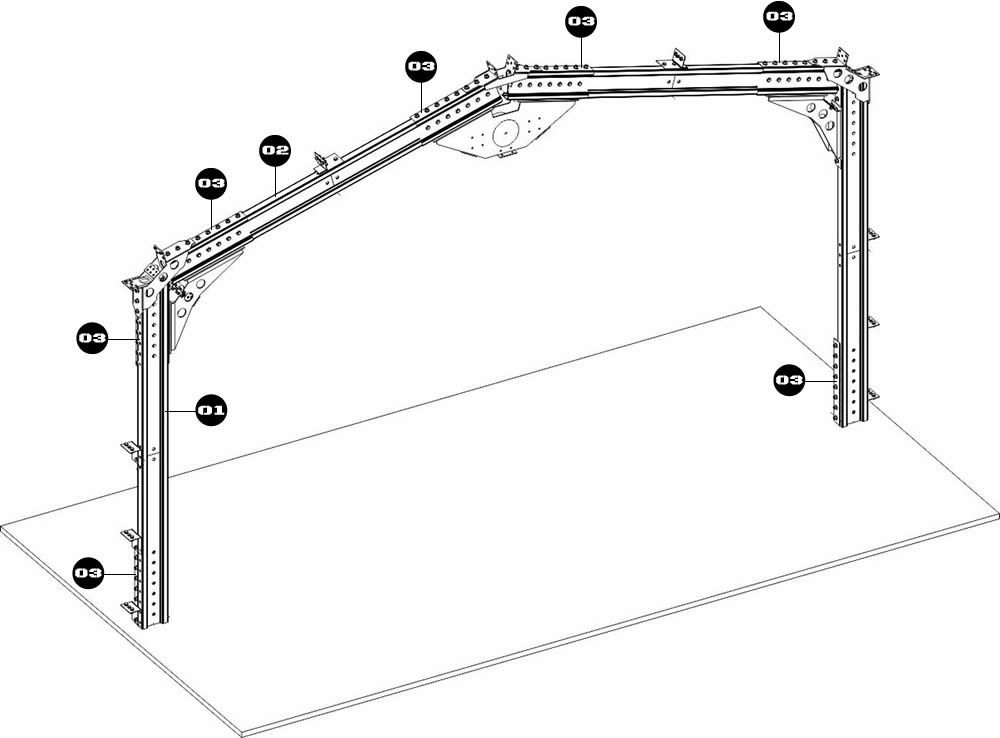 There is no difference or distinction between columns and beams of the same size, that is, the pillars with 3.30 m, 4.10 m and 5.10 m are the same that the beams with 3.03 m, 4.10 m and 5.10 m respectively.
---
COLUMNS: 3.3 m
BEAMS: 3.3 m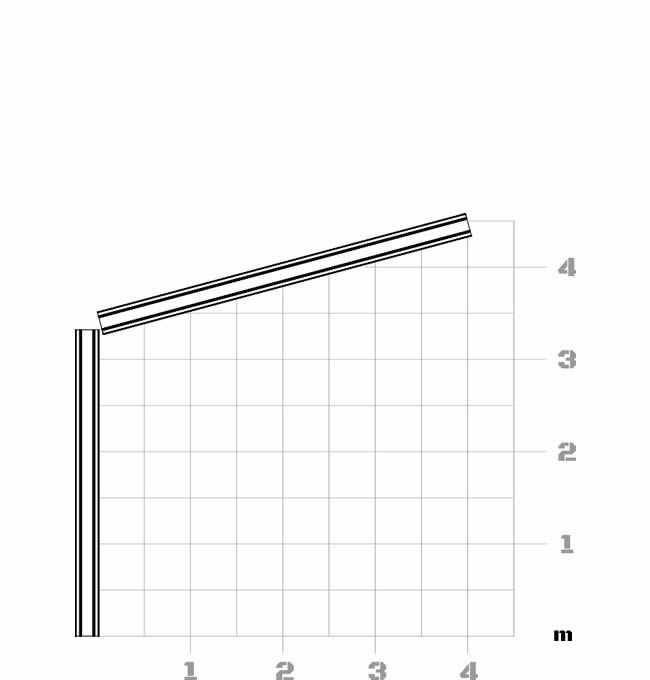 COLUMNS: 3.3 m
BEAMS: 4.1 m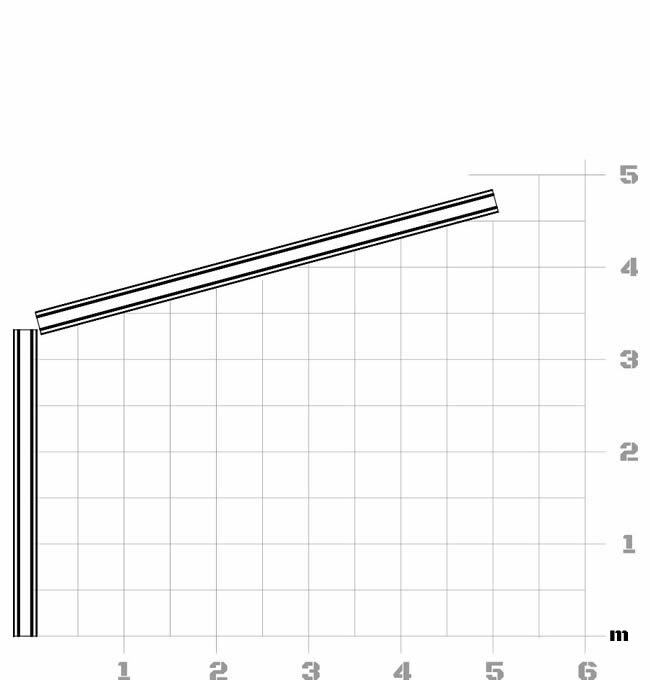 COLUMNS: 3.3 m
BEAMS: 5.1 m
Steel &amp Engineering
Technology and Quality
Aço Laminado a frio
Um dos segredos da tecnologia XFRAME são os perfis Sigma+, os perfis U+ e os perfis Z+ em aço laminado a frio, fabricados na linha de produção mais recente e moderna instalada em Portugal, de acordo com os requisitos da mais alta qualidade.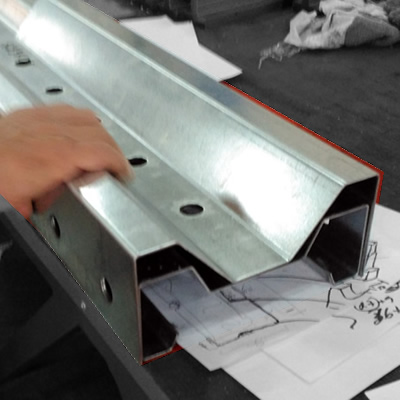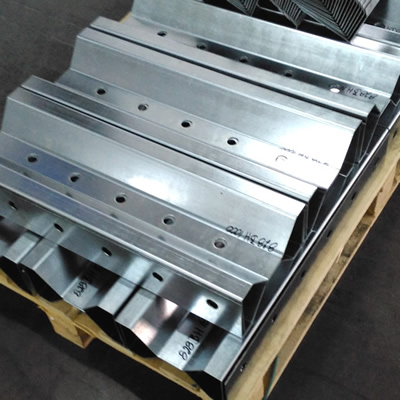 ---
Components and parts
Simplicity and ease of assembly
STANDARD GYPFOR
plasterboard is suitable for indoor applications, available in various thicknesses and longitudinal edge finishes, designed to meet general construction requirements.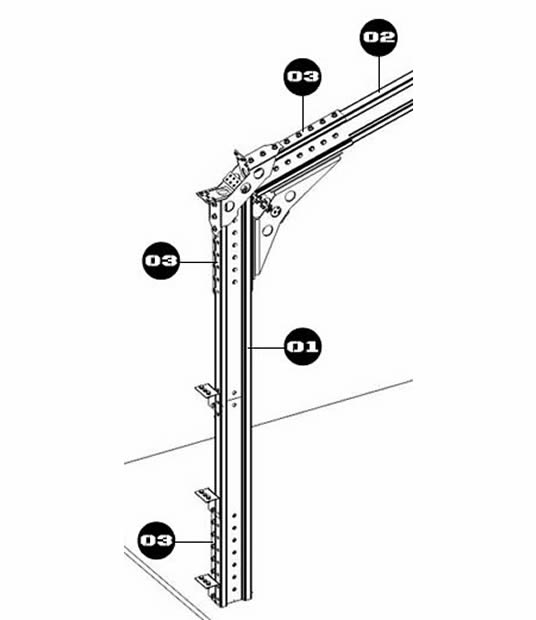 01 - COLUMNS
02 - BEAMS
03 - REINFORCING ELEMENT
04 - BOLTS&SCREWS
---
Orçamentos e cotações para:
---
i) Montagem "chave-na-mão",
ii) Peças estruturais separadas;
iii) Chapa e painel isotérmico;
---
(entregas em todo território nacional)
Norte: &nbsp ( +351) &nbsp 249 &nbsp 720 &nbsp 935
Centro/Sul: &nbsp ( +351) &nbsp 249 &nbsp 720 &nbsp 930